Hi Friends,
John H. Clarke here. I built this website for anyone interested in learning a mix of finger-style, classical, and Spanish guitar techniques.  I made thes video tutorials for beginners and intermediate players. The lessons focus with basic practice techniques and fret board knowledge so that you can master the guitar and implement your own creativity. I also include step by step video tutorials for my original compositions. 
My guitar students are my highest priority. If you have any questions about this website please don't hesitate to ask. 
Included in membership is a 12 unit beginner course for Spanish / classical finger style guitar technique.
Please join me and thousands around the world on this journey of learning and playing guitar. I charge a low monthly price so that anyone can learn.  See you in classroom.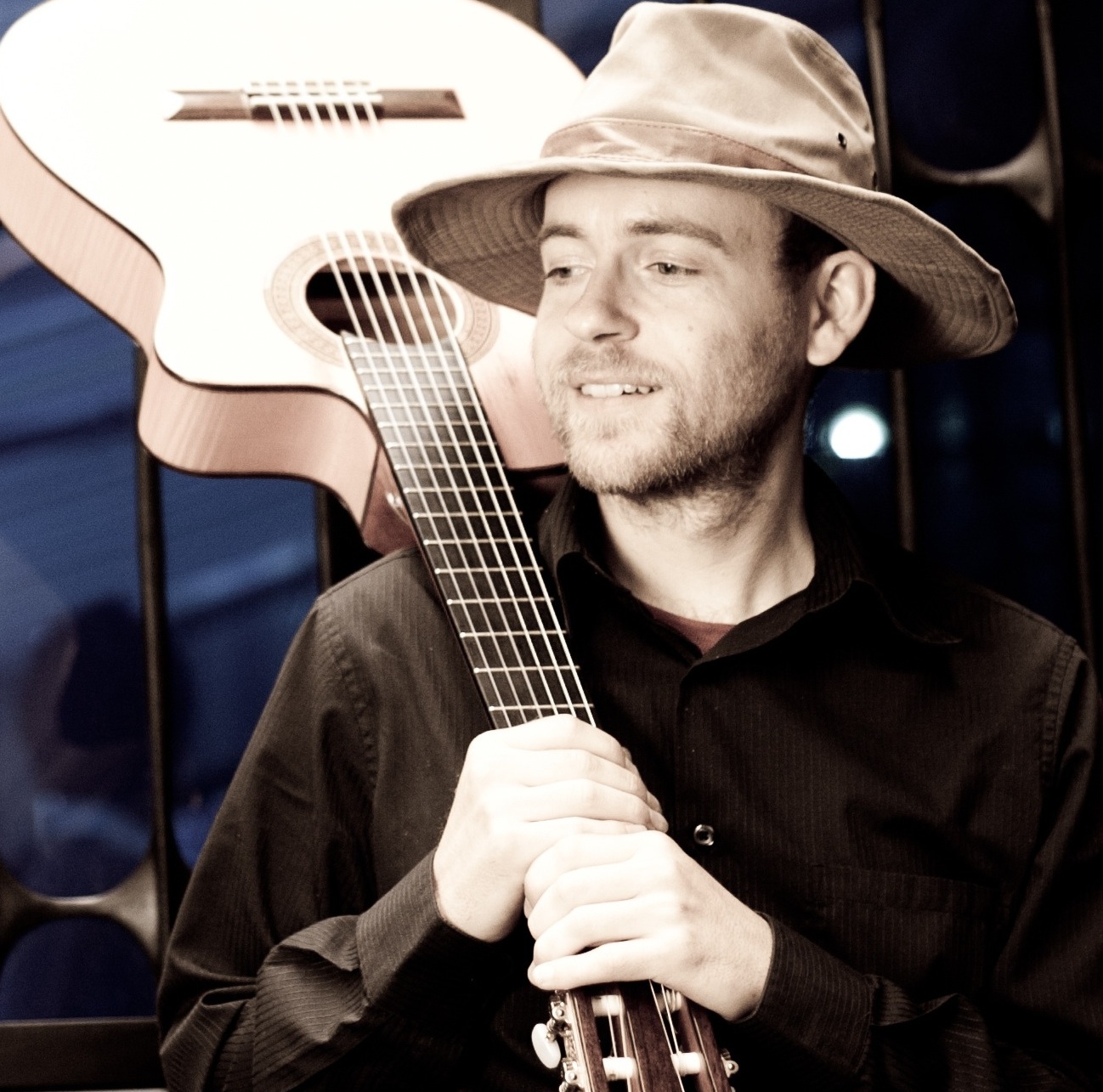 I am a guitarist from California. I compose and perform music for guitar. I also teach. This if my course for beginning guitar students or guitarists that are interested in leaning fingerstyle playing on a nylon string guitar.